I teach women how to work with God to transform their lifestyles, lose weight and live healthy.
At one time, my life was a complete mess. I weighed 430 pounds, was exhausted, depressed, stressed, and tired of living. Fat and happy is a lie, especially when you are super morbidly obese and in constant pain. Today, I've lost more than 250 pounds and kept it off since 2013. I know your pain. I can help you. I want to help you.
Are you ready to change your life?
Here's where to begin: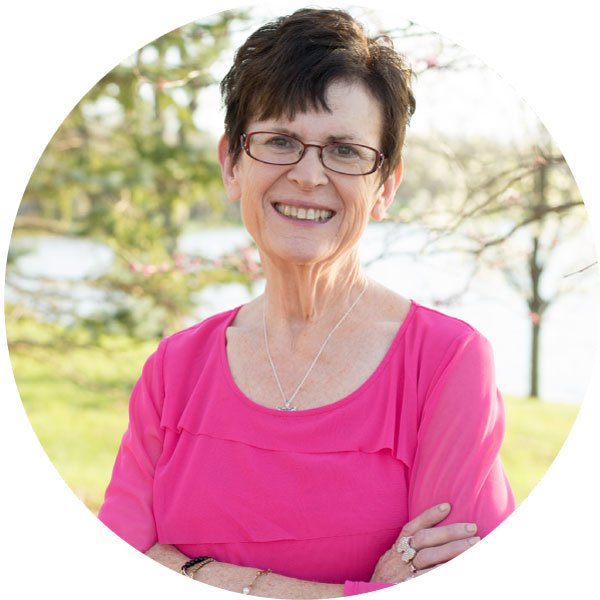 Get Inspired
Books by Teresa Shields Parker
For a short time, we're having a blow-out of the paperback versions of some of Teresa's books.
ONLY $10 EACH and FREE SHIPPING! LIMITED SUPPLY! ORDER NOW!
[ Includes FREE shipping within continental US only - For ordering outside US send an email to [email protected] with your address and books to order. ]
Has the world left you feeling stressed, worried, fearful and overwhelmed? My new free mini-course can help.
I grew up in a very missions-minded church. With this emphasis on missions and my desire to do something special in God's Kingdom, it wasn't unusual I went forward in several services over the years to volunteer to be a foreign missionary. I had my heart set on...
read more
I'm Teresa Shields Parker, Christian weight loss coach, author, podcaster and speaker. I've been writing since I was born or at least it feels that way. I do know I was born to write. However, it wasn't until 2013 when I wrote my memoir, Sweet Grace: How I Lost 250 Pounds and Stopped Trying to Earn God's Favor that I really felt I could legitimately don the moniker of author. It had been 60 years in the making.