I teach women how to work with God to transform their lifestyles, lose weight and live healthy.
At one time, my life was a complete mess. I weighed 430 pounds, was exhausted, depressed, stressed, and tired of living. Fat and happy is a lie, especially when you are super morbidly obese and in constant pain. Today, I've lost more than 250 pounds and kept it off since 2013. I know your pain. I can help you. I want to help you.
Are you ready to change your life?
Here's where to begin: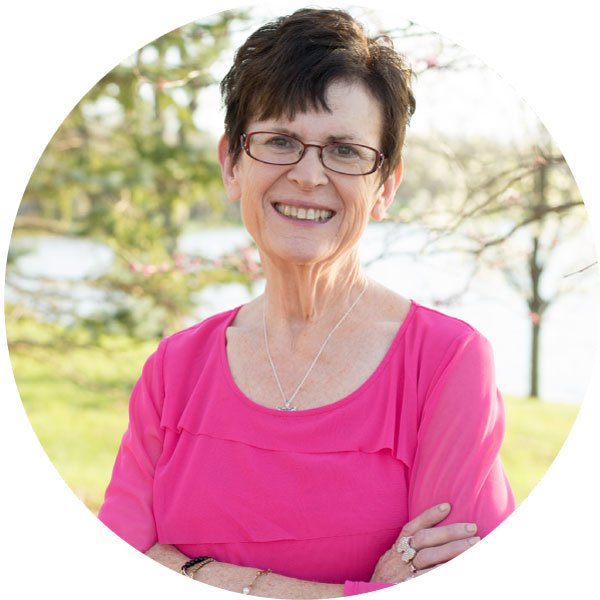 Get Inspired
Books by Teresa Shields Parker
For a short time, we're having a blow-out of the paperback versions of some of Teresa's books.
ONLY $10 EACH and FREE SHIPPING! LIMITED SUPPLY! ORDER NOW!
[ Includes FREE shipping within continental US only - For ordering outside US send an email to [email protected] with your address and books to order. ]
Has the world left you feeling stressed, worried, fearful and overwhelmed? My new free mini-course can help.
Voices, voices everywhere. We hear them from friends, family especially if we have small children, mothers, fathers, extended family, best friends, worst enemies, television, social media, music, podcasts, speakers, preachers, teachers, mentors, casual acquaintances,...
read more
I'm Teresa Shields Parker, Christian weight loss coach, author, podcaster and speaker. I've been writing since I was born or at least it feels that way. I do know I was born to write. However, it wasn't until 2013 when I wrote my memoir, Sweet Grace: How I Lost 250 Pounds and Stopped Trying to Earn God's Favor that I really felt I could legitimately don the moniker of author. It had been 60 years in the making.