At one time I weighed 430 pounds.
It's really true. My life was quite a mess.
Today, I've lost more than 260 pounds and kept it off for a number of years. Learn more about my journey – just click the button below…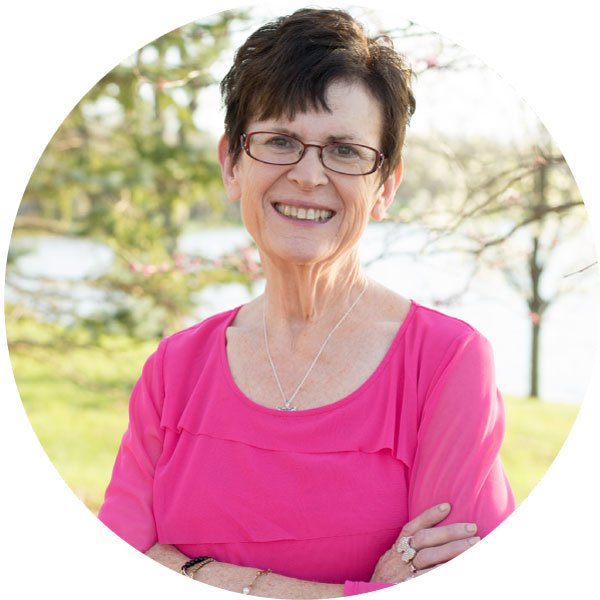 Looking to Lose Weight & Gain Better Health?
Here's Where to Start:
Discovery is the word God gave me for the year 2020. When He gave me that word, I knew it was going to be an interesting year. I just had no idea how interesting! Now, I realize how important the word discovery is for 2020 God is doing something really, really big for all of us to discover.
read more
Hi, I'm Teresa Shields Parker, Christian weight loss coach, author, editor and speaker. I've been writing since I was born or at least it feels that way. I do know I was born to write. However, it wasn't until 2013 when I wrote my memoir, Sweet Grace: How I Lost 250 Pounds and Stopped Trying to Earn God's Favor that I really felt I could legitimately don the moniker of author. It had been 60 years in the making.