At one time I weighed 430 pounds.
It's really true. My life was quite a mess.
Today, I've lost more than 260 pounds and kept it off for a number of years. Learn more about my journey – just click the button below…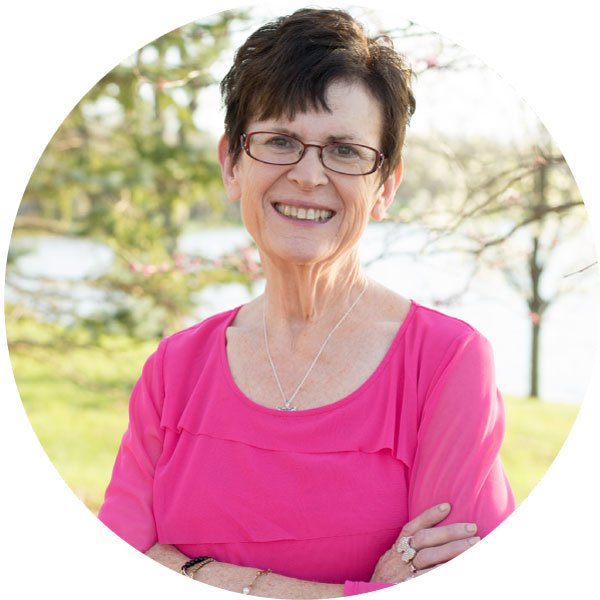 Looking to Lose Weight & Gain Better Health?
Here's Where to Start:
Several years ago, a woman I was coaching said to me, "When you are hemorrhaging, comfort food is a tourniquet and eating healthy seems like a long ride to the hospital when you might die." Ever feel this way? I know I have.
I understand what she means because when I weighed 430 pounds it seemed like I would never lose weight. Back then for me to even imagine myself losing what I've lost today, which is over 250 pounds, seemed impossible. What I needed was a spiritual hospital, but I thought I had God all figured out and it must be something else, like something physical that needed to be fixed in me.
read more
Hi, I'm Teresa Shields Parker, Christian weight loss coach, author, editor and speaker. I've been writing since I was born or at least it feels that way. I do know I was born to write. However, it wasn't until 2013 when I wrote my memoir, Sweet Grace: How I Lost 250 Pounds and Stopped Trying to Earn God's Favor that I really felt I could legitimately don the moniker of author. It had been 60 years in the making.