I teach women how to work with God to transform their lifestyles, lose weight and live healthy.
At one time, my life was a complete mess. I weighed 430 pounds, was exhausted, depressed, stressed, and tired of living. Fat and happy is a lie, especially when you are super morbidly obese and in constant pain. Today, I've lost more than 250 pounds and kept it off since 2013. I know your pain. I can help you. I want to help you.
Are you ready to change your life?
Here's where to begin: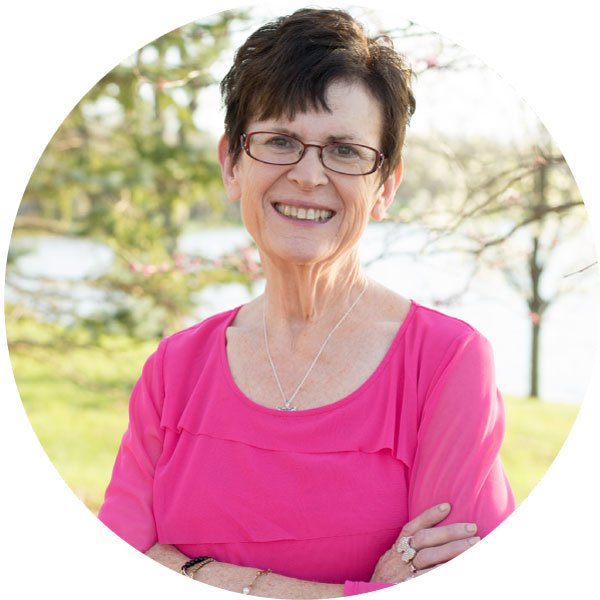 Has the world left you feeling stressed, worried, fearful and overwhelmed? My new free mini-course can help.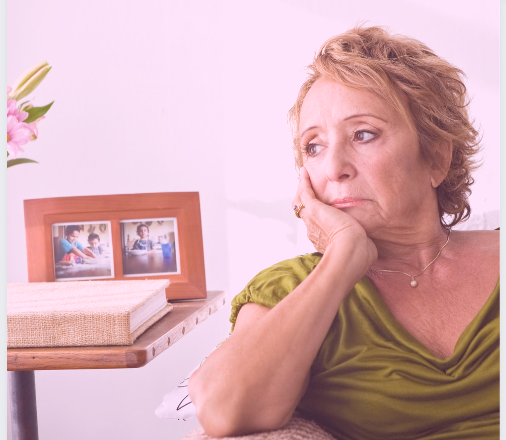 King David asked God a question I've asked myself many times. "Why am I discouraged? Why is my heart so sad? I will put my hope in God! I will praise Him again—my Savior and my God!" (Psalms 42:11 NLT). That's what we should do, but many times we don't. The word...
read more
I'm Teresa Shields Parker, Christian weight loss coach, author, podcaster and speaker. I've been writing since I was born or at least it feels that way. I do know I was born to write. However, it wasn't until 2013 when I wrote my memoir, Sweet Grace: How I Lost 250 Pounds and Stopped Trying to Earn God's Favor that I really felt I could legitimately don the moniker of author. It had been 60 years in the making.