I teach women how to work with God to transform their lifestyles to become whole and healthy.
At one time, my life was a complete mess. I weighed 430 pounds, was exhausted, depressed, stressed, and tired of living. Fat and happy is a lie, especially when you are super morbidly obese and in constant pain. Today, I've lost more than 250 pounds and kept it off since 2013. I know your pain. I can help you. I want to help you.
Are you ready to change your life?
Here's where to begin: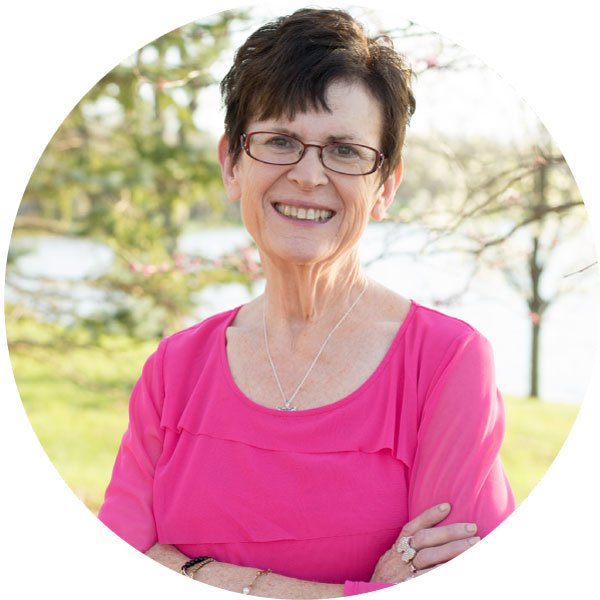 God loves to talk about plans and destiny. You may be thinking, what does that have to do with me? Let me assure you that you are here on earth because God has a plan for your life. Time to discover how to step into your God-given destiny.
read more
I'm Teresa Shields Parker, Christian weight loss coach, author, podcaster and speaker. I've been writing since I was born or at least it feels that way. I do know I was born to write. However, it wasn't until 2013 when I wrote my memoir, Sweet Grace: How I Lost 250 Pounds and Stopped Trying to Earn God's Favor that I really felt I could legitimately don the moniker of author. It had been 60 years in the making.