Sweet Grace for Your Journey

The podcast for women who want to lose weight and live healthy – body, soul and spirit.
Join Teresa Shields Parker as she shares from her personal journey of losing over 250 lbs with helpful advice and heartfelt questions answered.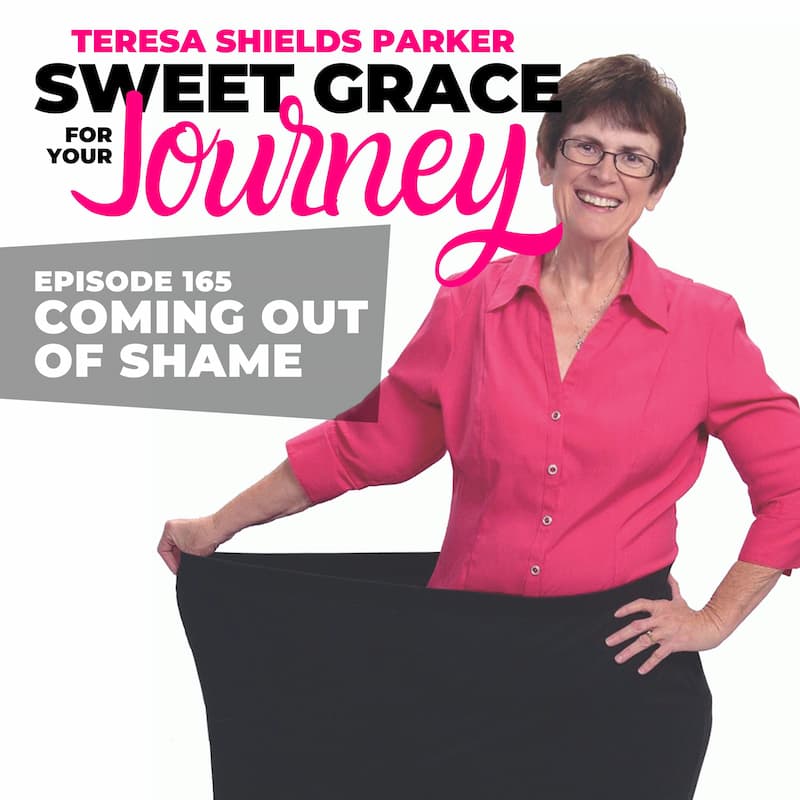 God reminded me that one of the biggest issues I faced 10 years ago was shame. Shame followed me everywhere. Others didn't have to shame me, I did a really good job of that myself. Shame constantly sat on my shoulder berating me, but in the same voice it also told me to eat whatever I wanted because I deserved it. I was sure God was also ashamed of me. But, He wasn't.
read more