Thanks so much for registering for the Sweet Change Weight Loss Program!
Please keep an eye on your email inbox for your welcome email where I share all of your 'next steps', including the link to access the member area and the video Vault – but before that, there's a few things you'll want to do.
Step 1
Make Sure We Can Reach You!
Sometimes these emails get hung up in filters or email servers – if you don't receive our welcome email in the next hour, please check your junk mail folder, and be sure that [email protected] is added to your email contact list so your program info ends up in your inbox. How to do this will be different depending on your email software, but generally, it's sort of a 'File/New/Contact' (or something to that effect).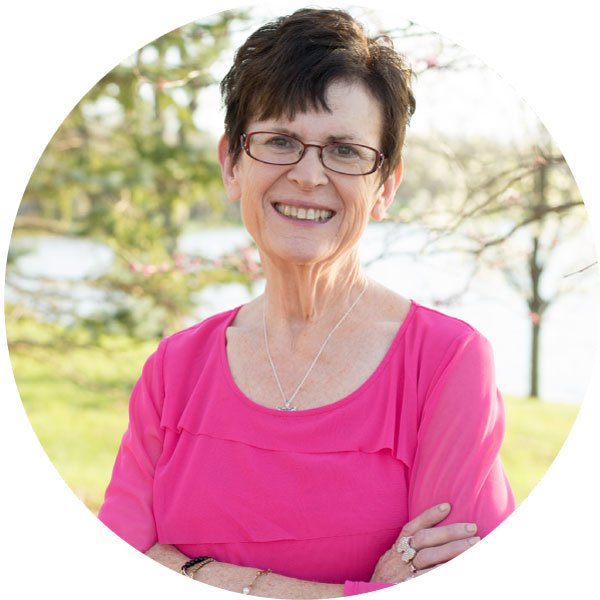 Step 2
If You Signed Up with a Gmail Address…
Gmail can be quirky. We want to make sure that emails from Teresa Shields Parker get to your primary inbox and don't get caught up in filters. It only takes two steps:
Step One: Log into your Gmail account and open up the Promotions tab – if you see the email from  [email protected] there, simply click and drag it into the Primary tab.
Step Two: When prompted, click "yes" to have all emails from [email protected] moved automatically into your Primary tab.
If our emails are being routed into your Gmail spam folder, simply click on the email and then click the button above labeled 'Not Spam'.  This should add our email to your whitelist in Gmail.  That's it!
Step 3
Watch the Video Below Regarding the Private Facebook Group
(Instructions on how to get access to the group are in the welcome email you'll be receiving shortly)
If you've worked through the steps above and still haven't received the welcome email within the hour, please let us know via my contact page and we'll follow up immediately to get it sorted out!
We're excited to have you join the Sweet Change community.
See you in the Facebook Group!
Teresa Shields Parker