Who are you? When you introduce yourself, what do you say? Of course first there's always our name, but beyond that, what do you say? How do you define yourself? How do others define you? How does God define you?
This may seem like a non-issue, however it is THE issue. We have no concept of who we are and if we do, we negate it with every other word that comes out of our mouths.
How I Saw Myself
When I weighed 430 pounds, there wasn't a shadow of a doubt in my mind that my weight defined me. I was sure when anyone described me they would describe my size first.
During that time I thought I had to describe myself as I was. That would be truthful and, of course, the truth sets me free.1 To say otherwise would make me a liar, or would it?
How Does God See Me?
Who am I according to God? How does He see me? Shouldn't how He sees me be how I view myself?
As you look through the scriptures Jesus never defined people by their outside containers. In the gospels, Luke describes Zacchaeus4 as a short man. Saul was described in the Old Testament as someone who stood head and shoulders5 above other men. Goliath,6 of course, was over nine feet tall.
It's interesting that these descriptions don't come from God, they come from the writers and each description is given for a purpose. With Zaccheaus4 it was to help us understand why he was in the tree. Saul's description was to emphasize his kingly stature and Goliath's to help us understand the magnitude of difference between him and the shepherd boy, David.
What Matters to God?
Although our physical stature might play a role in why we are here on earth in the first place, God does not define us as that. Still, many times we get stuck there. We look at our flaws. We say, "I am too fat. I can't help it. I just love food. I am this and I have to live with it."
God really doesn't care how I look. However, He does care that I am healthy so I can fulfill the plans He has for me. The substance of me is not my body, but my soul and spirit. Those are the parts of me which will live on into eternity.
Right now, the important thing is my body helps my spirit and soul, the real essence of me, connect with others. The reason I have a body in the first place is to accomplish my assignment here on earth. Otherwise, it really isn't needed. God doesn't need a body, but He needs people in bodies to connect to others like them.
 What Is My Destiny?
So how do I know what my assignment, purpose or misison is? When I was born, God placed inside who He wanted me to be become.5
"He decided that I would become His poetry, a recreated person who would fulfill the destiny He had planned for me because I am joined to Jesus, the Anointed One. Even before I was born, God planned in advance my destiny and the good works I would do to fulfill it".6
Thwarting Destiny
I was on the fast track to thwarting my destiny. I was "headed for destruction because my god was my stomach and my glory was in my shame. My mind was set on earthy things."7 Mine was set on food, but it could be anything a person places higher value on than God.
My glory was my shame. To me that means I lived with acceptance of my shame. I carried it around with me constantly. I accepted overeating as my life limitation. I accepted that because of my weakness, I would never fulfill the call I knew God had placed on my life.

He put this dream inside me to write books. It was hard to even voice when I was so overweight because my lifestyle ate up my energy, time, focus, stamina and brain power. I traded my destiny for a plate of brownies, sort of like Esau.8
Stepping Into Me
It always amazes how God takes our faults, failures and flaws and turns them into our dreams, designs and destiny. When I surrendered my weakness9 for sugar and gluten to Him, I began to lose weight through the strength of His grace.
After I had lost an extreme amount of weight, 250 pounds, God entreated me to write Sweet Grace, a memoir about my weight loss journey. Through this book He made me the visible display of the infinite, limitless riches of His grace.10 And here I thought no one would read it. Since January 2014 it has been the top in Christian Weight Loss Memoirs on Amazon.
Who I Am
Now I know who I am. First and foremost, I am His daughter. Second, I am a whole, healthy, happy woman administering grace and truth in a powerful manner as a facilitator of God's bondage-breaking power.
Have I stepped into that completely? Not yet, but it is defines who I am and the way God sees me.
And that, just like His grace, is more than enough for me.
1 John 8:36 NLT
2 Luke 19:1-10 NLT
3 1 Samuel 9:2 NLT
4 1 Samuel 17:4 NLT
5 Psalm 139:16 TPT
6 Ephesians 2:10 TPT
7 Philippians 3:19 NIV
8 Genesis 25:29-34 NIV
9 2 Cor. 12:9 MSG
10 Ephesians 2:7 TPT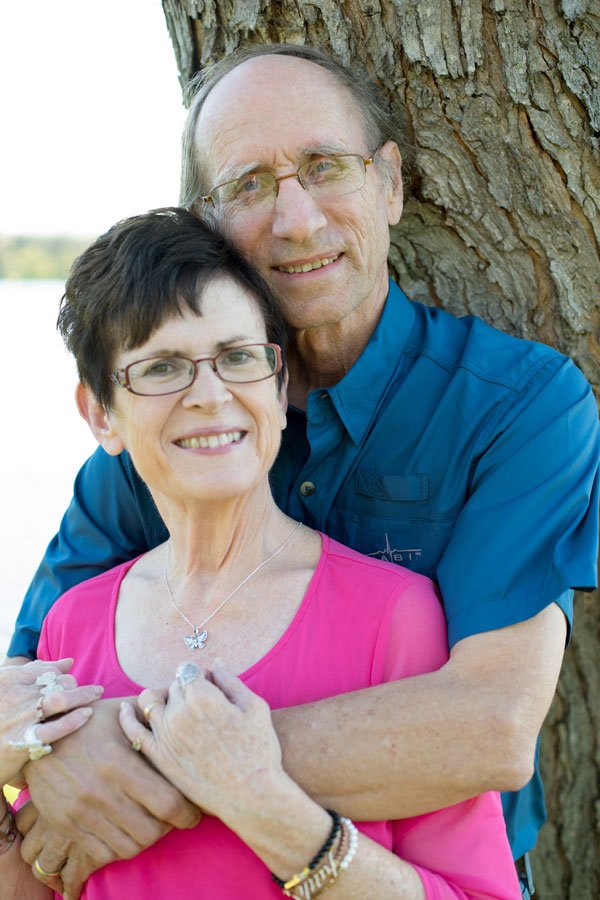 This month in Sweet Change Weight Loss Coaching Group we are breaking bondages that hold us back from being all that God designed us to be. Our are speaking life over our bodies, souls and spirits. Come join us, discard your self-limitations and begin to step into your destiny.