Most of us are broken in some way. We feel we are broken beyond repair. We think the Master Artist wants to just toss us out with the trash.
He doesn't look at us like we look at ourselves.
What we see as broken, He sees as beautiful.
Where we see failure, He sees opportunity for growth.
When we feel we have come to the end of our resources, He sees we have just begun to tap into His storehouse.
What we see as something that is total lacking in worth, He sees as complete and of immeasurable value.
There is a Japanese art call Kintsugi. Broken pottery is repaired with a combination of gold dust and adhesive resin.
The cracks, the brokenness, are not hidden but become the highlight of the piece making it unique with character of its own.
No two pieces will ever be alike, sort of like you and me and the seven billion other people on the planet.
We can be ordinary cups, saucers and bowls. We can remain safe and secure without taking any ventures forward.
Or we can risk failure, pain and brokenness. We can be shattered in so many pieces we can't even remember our original shape.
We come to the end of what we can do and what others can do for us.
It is only then that, like the Prodigal, we make the long trek home to the Master Artist.1
He takes what we think are ruined pieces, unusable parts, ruptured feelings and begins to work His magic.
He cleans our shattered edges. Mends our innermost parts and washes clean our ruptured feelings.
Then with the genuineness of His touch, He seals the cracks to make an original piece of art like none other.
What was once an ordinary piece of dinnerware, becomes a treasure for art galleries.
The Master Artist knows He cannot use us when we won't embrace or even acknowledge our imperfections.
We want to be perfect when He sees us so we try to hide our flaws, our difficulties, our struggles. We stuff them.
The Master Artist, though, is the only One Who sees us all the time and knows us completely. He knows us so well, He knows we need Him. He knows we will be useless without His power energizing us.2
With His power we have the capability of becoming something beyond the scope of anything we can imagine.
The key is always surrender.3 We allow the Master Artist to begin to mend our lives.
It may hurt. It may be difficult. It may require some hard work on our part, but what He has in mind for our lives will be worth it.
Surrender is simply yielding to the power of another. When we realize we do not have the power to fix our brokenness, surrendering to the One with strength is the logical solution.
Still, many choose to continue to try to put the pieces back together themselves. They may be able to fashion something that has the cracks filled with alternative glues.
Some use drugs, alcohol, food, sex, pornography, possessions, money, relationship, work, education, achievement, play. It doesn't really matter what it is. It can be something that appears to be really good, but if we try to fix ourselves we will still be broken.
The substitute glues we use to hold our lives together will soon dissolve and we will again be broken.
And although it will require humility and repentance, we like the Prodigal, bring the broken pieces of our lives to the Master Artist.4
We have no idea what will happen. Will He take the pieces and throw them in the trash? Will He turn His back on us? Will He refuse to speak to us?
And yet when we are a long way away, the Master Artist sees us. With huge tears streaming down His face, he girds up his garment and begins running towards us, arms open wide, joy and sorrow evident.
He gathers us in His arms and we feel the welcome embrace. No possession or status matters for when the broken return home; their pieces begin to long to be made whole again.
So we gather the pieces together and bowing, we humbly lay them at His feet and say, "I don't deserve you to help me put these pieces back together in any semblance of what they were once or what they could be had I stayed in Your presence, but I have no where else to go. I need a touch only You can give."
Instead of berating us, He gently lifts our face to His and says, "I am so glad you are here, My Child. Now the celebration of your reconstruction can begin."
And in the midst of the party, the Master Artist, begins to mix adhesive for our humanity, gold dust for his divine touch and one drop of blood that seals any brokenness.
The celebration continues for days, weeks and months as we submit to the Master Artist's touch. We watch and learn where each piece is placed.
As we join in the process of restoration, we learn how we can become a vessel of use and purpose. More than that, though, being in His presence we are made new. We have destiny. We have a beauty that has nothing to do with outward appearance and everything to do with the gold that is now an integral part of us.
Every day as we look at the gold that has filled our chipped, scratched, ripped, torn, shattered and broken pieces, we are reminded of the patience and artistry of the One who took time to resurrect us.
At one time we were blind, but now we see.5 We are new creations. The old us is definitely gone in the way we looked and felt.6
Who we once were has been crucified, broken, with the Master Artist. We no longer live in the same way we once did. Now the essence of our new lives are no longer ours but every piece, every restoration belongs to Him. We are one with Him. Our new lives are infused, empowered by the faith of the Master Artist Who loves us so much that He gave Himself for us and pours His life into ours.7
We are the Broken Beautiful*. Nothing can take away our beauty when we have undergone the restoration process.
We know the Master Artist has unbelievable things in store for us. For when we submitted to the process, we came out as His trophies of grace, mended, repaired, remade for Kingdom use in a way we never dreamed possible.
"Never doubt His mighty power to work in you to accomplish all this. He will achieve infinitely more than your greatest request, your most unbelievable dream, and exceed your wildest imagination! He will outdo them all, for is mighty power constantly ENERGIZES you." 2
* Click to hear, "The Broken Beautiful" by Ellie Holcomb
1 Luke 15: 17-20 NIV
2 Ephesians 3:20 TPT
3 Proverbs 22:4 TPT
4 Luke 15:20-24 NIV
5 John 9:26 NIV
6 2 Cor. 5:17 NIV
7 Galatians 2:20 TPT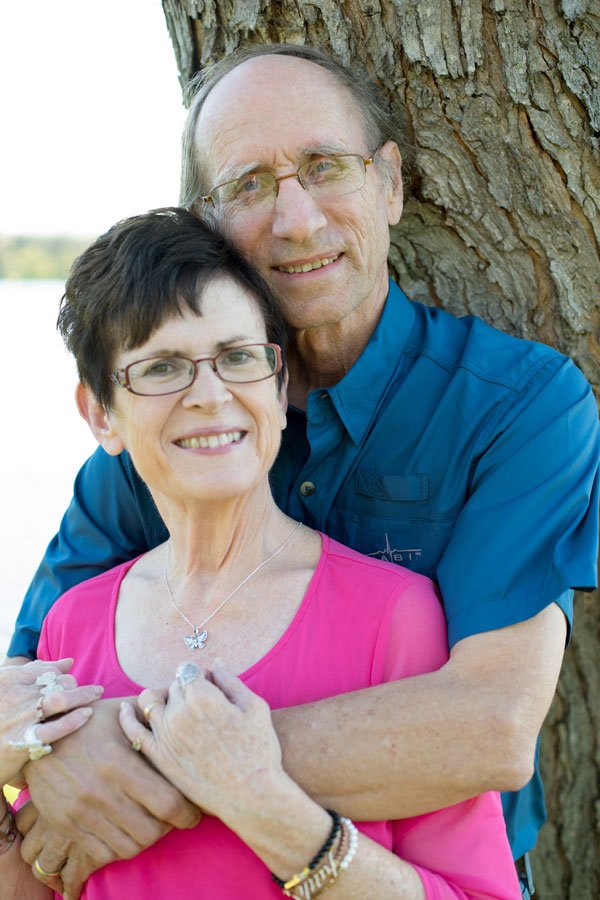 The first of the year is coming around quickly. How would you like to go through the holiday season losing weight instead of gaining? With the help of Sweet Change Weight Loss Coaching and Accountability Group, you can do just that. Give yourself the gift of health before this year is up. It's a complete renovation—body, soul and spirit. Now get our lowest price for only two month commitment. Come see what it's all about. GO HERE NOW!