My day was planned. First grab a salad for lunch., Then, do a Walmart run, exercise, grocery store, bank and home to write. There was a Walmart closer, but today it seemed imperative I go to the one across town.
I argued with that still, small voice. "Why that Walmart? I could just go right over here and get what I need."
I couldn't get away from the nudge, so I set off in that direction. I thought maybe I was supposed to be on that side of town to go to one of my favorite clothing stores, so I stopped there first. Nope, nothing new. Nothing caught my eye.
Panty Aisle
Almost reluctantly, I turned towards Walmart. I went in, selected my items and then remembered I could use new underwear. I like a certain type I've only found once and it happened to be at that exact store.
"Maybe that's why you were nudging me to go to this Walmart, God. You want to bless me with my kind of feel good panties." Do you have these kinds of underwear conversations with God? Call me strange, but I do. Not out loud, though. I'm not that strange!
The department was a mess. Really, they needed help with organization. I went up and down the aisles, though, determined to find the hidden treasure in size medium. I was sure it was there somewhere.
The one aisle I hadn't been down was blocked by a large woman with a cart sideways. She was intently searching for her size, which seemed to be on the bottom of the rack. I parked my cart at the end of the aisle and walked in. There was no room otherwise.
The conversation
"Oh excuse me. I'm taking up the whole aisle.," she said moving her cart so I could get by.
"That's Ok. I'm looking for one specific kind. I only like the nylon. I found them here before. I'm hoping they have them again."
"I need cotton briefs, you know big girl panties. It's hard for me to find my size. I really have to search," she said. She was smiling on the outside, but I knew she was sighing on the inside.
"I know what you mean," I said. She looked at me as if I hadn't a clue what she was talking about.
"I do know. I used to weight 430 pounds."
She touched my arm and said, "No way. How did you lose the weight?"
Thus the conversation began. I've learned not to back away from these God moments when He so clearly opens the door.
Panties and Hope
Before our discussion was over she had helped me find my special kind of underwear and I had given her hope for her future.
In the midst of our discussion, she said, "I'm 61 years old. I just think there's no hope for me to be any different."
Interesting that God had brought me to this woman on this day. Had it been a week later I could not have said, "I am 61, too. If I can do this, you can, too."
See, in a week I turn 62. We would not have had the sameness. Does it matter? For some reason it seemed to matter that in this small issue we were the same. God is into the details of our lives.
She had been on many of the same diets I had through the years. We talked the same language. Her problem had been my problem. I knew what to eat, I just rebelled against doing it because it was easier to stay in the familiar, but addictive lifestyle. At least I knew what to expect by running to my drug of choice.
Destiny's Good Plan
Before I left I touched her on the arm, called her by name and said, "God has a destiny for you, a good plan for your life."
She looked at me and said, "I believe that. I really do."
I added, "You cannot do it if you are not here."
I walked away knowing I had said just what I needed to say. It was enough, but not too much.
I have no idea if what I said moved her to change, but I know I was obedient to go where God wanted me to go and say what He wanted me to say.
The Choice
I'm praying she will be able to join the battle to defeat the enemy who is out to steal, kill and destroy her life and the lives of God's people.1
I'm praying that she will want God's overflowing abundance1 more than she wants the foods that are killing her sweet morsel by sweet morsel.
And I pray she and you will make the choice God gives all people. "Today I have given you the choice between life and death, between blessings and curses. Now I call on heaven and earth to witness the choice you make. Oh, that you would choose life, so that you and your descendants might live!
"You can make this choice by loving the Lord your God, obeying Him, and committing yourself firmly to Him. This is the key to your life."2
I pray she chooses life. I pray you choose life and exchange your big girl panties for the size medium feel-good kind.
It's never too late to begin.
1 John 10:10 NLT
2 Deut. 30:19-20 NLT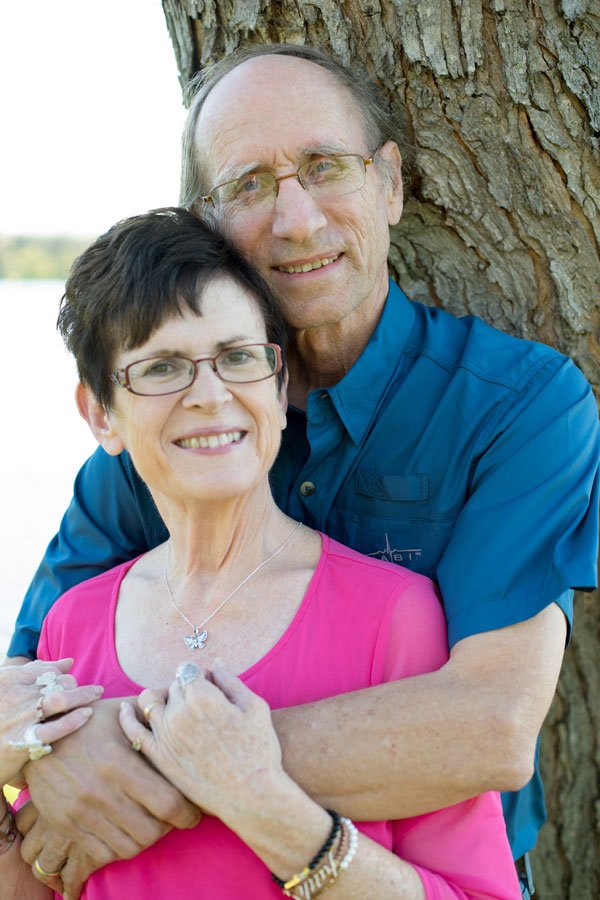 If you are ready to change your life I have several resources to help. Begin with my books, Sweet Grace, Sweet Grace Study Guide and Sweet Change. Move to #KickSugar, my FREE course that tells you how to begin this lifestyle change. Get the coupon at the end and apply it for Sweet Change 101: Seven Keys to the Weight Loss Journey. That includes two FREE months in Sweet Change Weight Loss Coaching Group. After two months FREE in the group, join at our lowest rate to get this lifestyle change firmly embedded in your life.
I couldn't have done my journey without the help of others (peers on the same journey), another (a mentor who has been successful to guide me) and the Other (the power of God to guide me every step of the way). You want to be successful? This is the best way I know to do it.
Click any of the titles above to get started on your lifestyle change journey. I promise, you will never be the same again.